You Are Likely Deficient In Your Body's#1 Immunity Hormone... 
Up to 82% of those reading this are deficient in THIS ONE
essential hormone necessary for super immunity, energy, weight, and more...watch video to learn why!

YOUR
EXCLUSIVE
ONE TIME OFFER!

SAVE an
Extra 15% OFF!
PROMO CODE: FBDK2

SORRY! THIS OFFER IS NO LONGER AVAILABLE...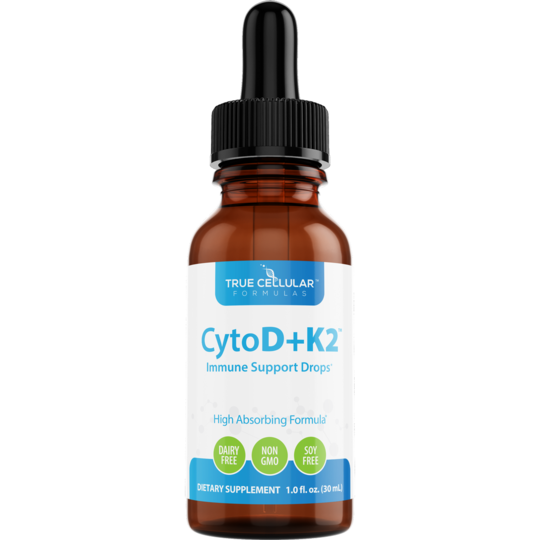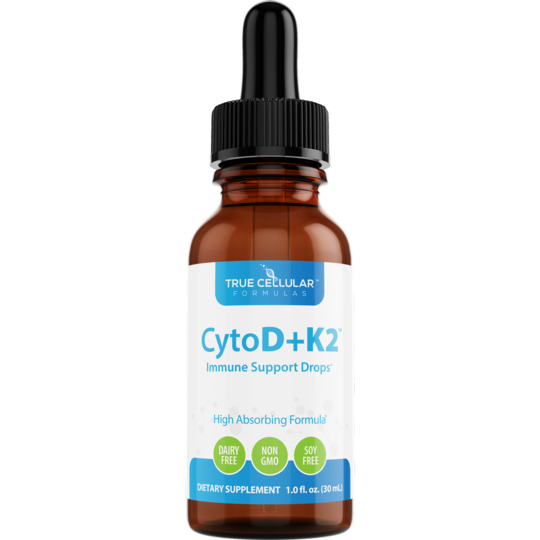 Why THIS VITAMIN D?
CytoD+K2 is a highly concentrated, highly portable formula—filled with the perfect combination of vitamin D+K2, for maximum potency and absorption. 
It was designed by one of the leading nutraceutical research scientists in the country to boost immunity... build stronger bones... enhance your sleep... speed up metabolism... and transform your overall health and vitality. 
Just a small dropper full a day will not only support strong immunity, but that overall healthy feeling you desire, especially in months where getting lots of sunlight isn't possible. 
It's exactly what you want for yourself and loved ones... especially at a time when so many people are immunocompromised.

It's the Most Absorbable, Premium Vitamin D+K2 in an Organic Olive Oil Base 
Let's be honest: you have a ton of options when it comes to vitamin D products. 
So why would you choose this one?

Reason #1: POTENCY- it's the right form of naturally-derived vitamin D (unlike the many synthetic variants) and therefore highly absorbable by your body. 
Reason #2: OPTIMAL DOSE- it's delivered at the optimal dose for daily use similar to getting your daily sunshine. 
Reason #3: K2 SYNERGY- it is synergistically paired with a highly potent form of K2 (the MK7- TRANS form Isomer), which you won't find in other products. 
Reason #4: ORGANIC BASE- it is delivered in organic olive oil base, which is cleaner than other bases AND can facilitate deeper delivery into the cells. 
CytoD+K2 was carefully designed and produced by one of the top doctors and formulators in the world today to be THE single most effective vitamin D product in existence. 
When you try it, you will feel and know the difference. 

*These statements have not been evaluated by the Food and Drug Administration. This product is not intended to diagnose, treat, cure or prevent any disease.